Genetic health problems in dogs
John Bradshaw & David Sargan
Dr John Bradshaw and Dr David Sargan discuss the problems genetic disorders can cause in dogs, and how they can be prevented.
To learn more, visit UFAW's (Universities Federation for Animal Welfare) webpage looking at Genetic Welfare Problems of Companion Animals
The art & science of canine...
This is a clip from a full day seminar.
The Premack Principle (or `Grandma`s rule) asserts that more probable...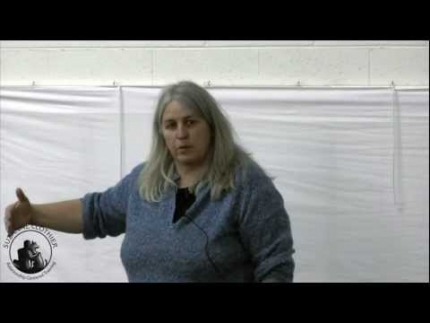 In some animal training circles, there is a belief that to comfort an...