How do dogs 'see' with their noses?
Alexandra Horowitz
How a dog's nose can smell the past, the future and even things that can't be seen at all.
You may have heard the expression that dogs 'see with their noses'. But their amazing nasal architecture actually reveals a whole world outside our range of senses. Lesson by Alexandra Horowitz, animation by Província Studio.
Sophia Yin explains the basics of classical and operant conditioning...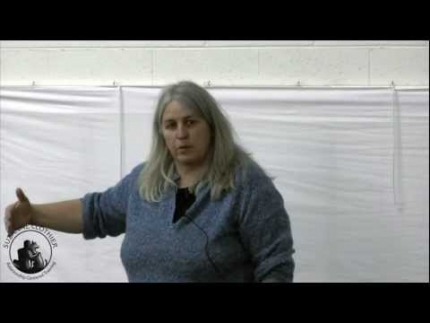 In some animal training circles, there is a belief that to comfort an...
Dog training guru Jean Donaldson talks about motivation.