Dogs Trust TV Ad #specialsomeone
The campaign is trying to raise awareness of hundreds of dogs at Dogs Trust's 20 rehoming centres around the country by showing just how important a new owner is to a Dogs Trust dog waiting for their special someone. Spread the word by woolifying yourself http://www.woolifyme.com/ and help all our dogs find their #specialsomeone Please share our new ad with your friends and family.
God said I need somebody willing to wake up, give kisses, pee on a...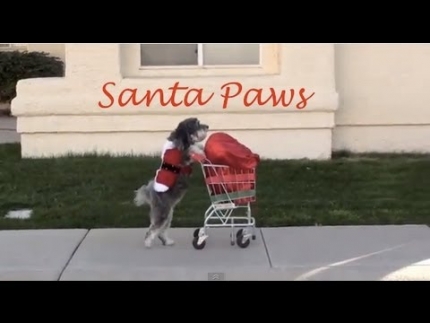 Twas the night before Christmas, and Santa needs a little help!...