Using food in training
Ian Dunbar
For some, the use of food in training can be a contentious issue. Dr Ian Dunbar explains why he recommends its use.
Six rules for good dog behaviour
Watch Pia Silvani`s six rules for establishing good dog behaviour.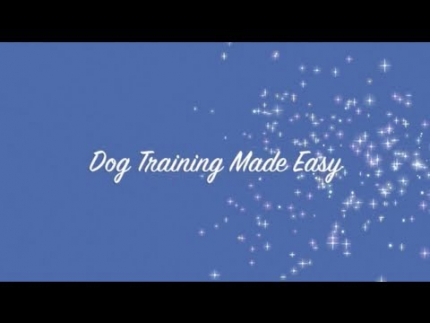 If there is one secret to training dogs, this is it. At its...
Leave it & Look at me - getting...
If you dog doesn't focus and listen to you straight away, this...