Teach your dog to sit from a distance
Ian Dunbar
Ian Dunbar demonstrates the four steps to training your dog to sit a distance.
Capturing calm - training your dog to...
This video is a tutorial on how to teach your puppy or dog to be...
Six rules for good dog behaviour
Watch Pia Silvani`s six rules for establishing good dog behaviour.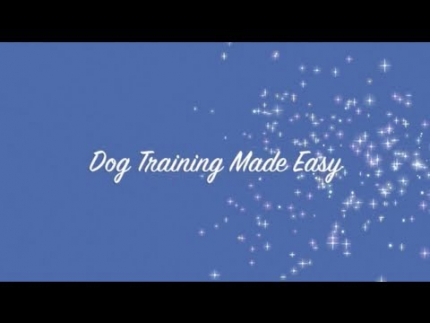 If there is one secret to training dogs, this is it. At its...