Jules & Matisse | Britain's Got Talent 2015 Grand Final
Jules & Matisse
A wonderfully original and clever performance from both the dogs and their trainer to win Britain's Got Talent 2015. Watch it and weep!
Inspired by Pharrell Williams' Happy song.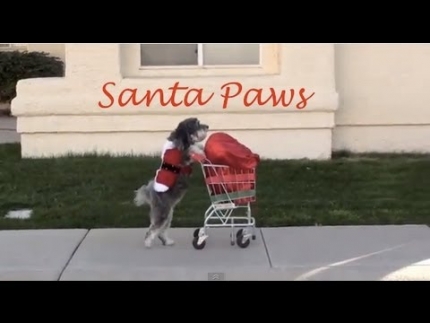 Twas the night before Christmas, and Santa needs a little help!...
Pharrell - Happy (the puppy dog version)
Share if your dog makes you happy!